Australia- Sri Lanka Relations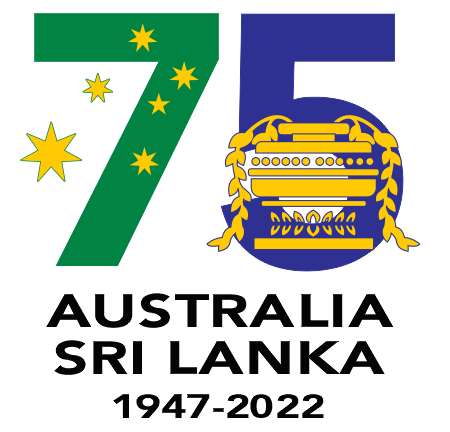 2022 marked the 75th anniversary of diplomatic relations between Australia and Sri Lanka. Our bilateral relationship has vastly expanded over the past 75 years, through deep people-to-people ties, tourism, culture, sports and trade and investment. Our relationship is strong and enduring, underpinned by our shared history and common values.
As we mark this important milestone, the Australian High Commission in Colombo brings to you 75 Stories of Friendship. Aiming to engage our valued friends, partners and the public, these 75 Stories of Friendship illustrate the longstanding relationship, common interests, and values between our two countries. Handpicked from citizens of both Sri Lanka and Australia, we hope you find each story captivating, eye opening, and rich in the culture and diversity of both lands.
General/economic